Long Beach Airport Closes Strong Year
Monday, January 22, 2018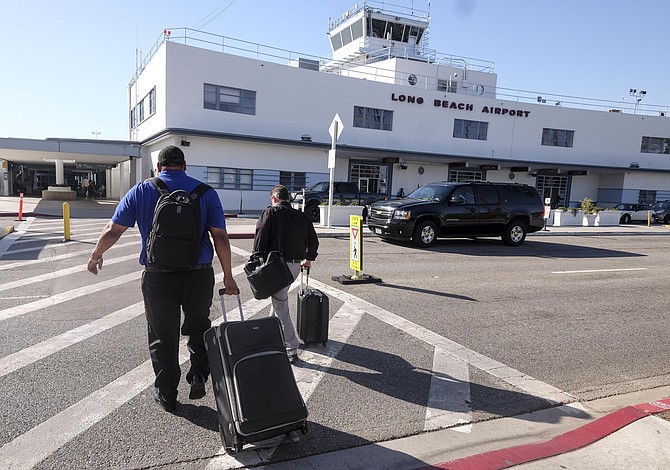 Long Beach Airport passenger traffic was 3.8 million in 2017, up 33% over the previous year.
November and December passenger traffic were also up—23% and 21% respectively—compared with the same months in 2016.
The strong showing reflects a full-year of additional routes the airport was able to add when a regular noise test showed the facility had room for more planes. Southwest was a new entrant, and flights took off.
Hawaiian Air said Jan. 8 it will also join carriers at Long Beach for a daily flight to the Islands; those flights begin June 1.
JetBlue Airways is the busiest carrier in Long Beach, followed by Southwest Airlines, Delta Air Lines, American Airlines and charter flights.
Cargo declined 9% at Long Beach Airport in 2017, to 23,000 tons.