Windjammer Sells JWC to Swiss Giant
Wednesday, January 17, 2018
Share this article: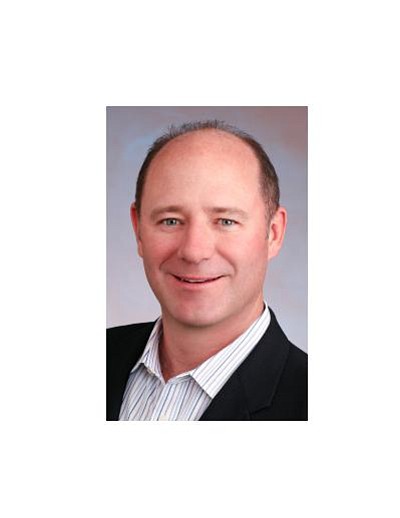 Windjammer Capital Investors of Newport Beach sold JWC Environmental LLC to Swiss giant Sulzer Ltd. (SIX: SUN) for an enterprise value of $215 million.
The deal corresponds to a multiple of about 10 times 2018 earnings before interest, taxes, depreciation and amortization (EBITDA), Sulzer said in a statement. Windjammer bought family-owned JWC for an undisclosed price in 2011.
Santa Ana-based JWC provides solids reduction and removal products such as grinders, screens, and dissolved air flotation systems for municipal, industrial and commercial wastewater applications. It was founded in 1973 by Joseph and Woodie Chambers, a father-son team. The younger Chambers had been running it after his father died until the deal with Windjammer.
During its ownership, Windjammer added senior managers to JWC, completed two strategic acquisitions and supported the company's expansion into industrial products and sales channels. JWC employment climbed to 230 from 185 in 2011.
"Windjammer helped JWC significantly transform during the past six years, and the company is well positioned to continue on its growth trajectory with the support of Sulzer," Jeff Miehe, Windjammer managing director, said in a statement.
The sale will permit Sulzer to grow its wastewater treatment offering through complementary equipment as well as to improve its access to the municipal and industrial wastewater market in North America. Sulzer also intends to "strongly support" JWC's expansion into markets in Asia and Europe/Middle East and Africa. JWC will operate as part of Sulzer's Pumps Equipment division.
Sulzer, which was founded in 1834 in Winterthur, Switzerland, reported 2016 sales of 2.9 billion Swiss francs, has 14,000 employees and operates at more than 180 production and service sites in more than 40 countries around the world.
Founded in 1990, Windjammer's institutional funds total approximately $2 billion of capital. The company, which is currently on its Windjammer Senior Equity Fund IV, typically invests between $50 million and $200 million of equity or subordinated debt in middle market companies that generate greater than $8 million of operating earnings, its website said.