Philharmonic Society's Mangum Departs
Friday, January 12, 2018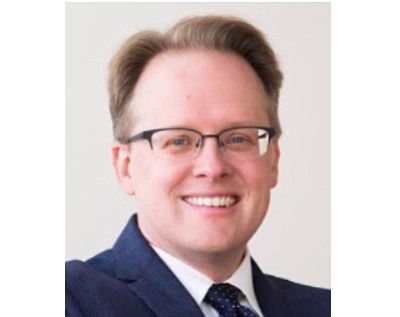 The Philharmonic Society of Orange County said John Mangum, its president and artistic director, is leaving the group this spring to be executive director and chief executive of the Houston Symphony.
Mangum joined the Philharmonic in July 2014, replacing Dean Corey, who retired after two decades of leading the group. The Society's 2018/2019 season, to be announced next month, is the last planned by Mangum.
During his tenure the group brought to OC artists including cellist Yo-Yo Ma and violinist Itzhak Perlman, and groups including the Berlin Philharmonic and Academy of St Martin in the Fields, and conducted youth music programs with 500,000 K-12 students, a release said.
Mangum led the launch of the organization's first-ever endowment campaign to raise $10 million. Its total to-date is $16 million and the effort is expected to raise twice that upon completion.
Board Chair Kimberly Dwan Bernatz said Mangum helped the group, "attain great artistic heights, deepen its connection to the community … and secure an unprecedented level of funding."
A search committee for the new president and artistic director will be chaired by board members Sabra Bordas and Donna L. Kendall.
The Philharmonic Society was founded in 1954.