See Jane Go Drives Away
Wednesday, January 10, 2018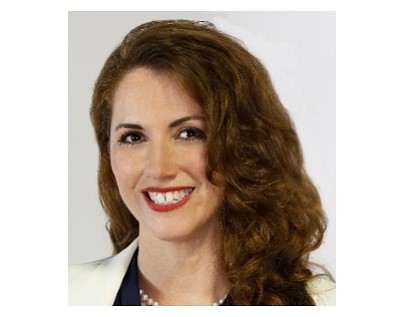 The idea was a ride-sharing service where women drivers served women passengers—the safety of both the driving force behind See Jane Go. But just sixteen months after its first fare, See Jane Go stopped operations Tuesday night.
In a letter to customers, CEO Cassandra Miller explained that the venture ran out of the gas all early efforts need. "As a young start-up, we have been unable to secure the necessary capital funding to continue our operations," Miller wrote.
See Jane Go provided only women drivers but would give rides to men, if they were with a woman. It was founded by Laguna Hills investment advisor William Jordan and his 18-year-old daughter Samantha, and initially funded with a 'family-and-friends' raise.
The company reported raising about $2.5 million in an angel round in June. In September, the California department of Business Oversight revoked cofounder William Jordan's investment adviser license and barred him from employment in the securities industry. Among the charges in the DOB's consent order, "sales of unregistered securities through misleading and incomplete information."