Taco Bell Names Brand President, Expands C-Suite
Friday, January 5, 2018
Share this article: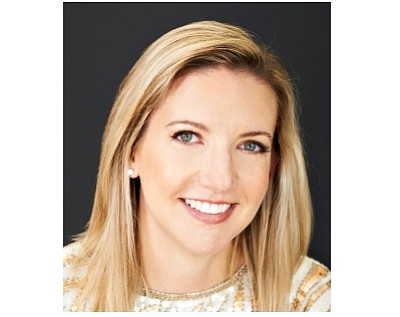 Taco Bell Corp. named Julie Felss Masino brand president, a new position, and expanded roles for three other C-Suite execs as part of its international growth push.
The fast food chain has said it wants to grow to $15 billion in revenue and 9,000 restaurants by 2022; it has about $10 billion and 7,000 locations now.
About 5% of Taco Bells are overseas and systemwide growth is expected to come largely in other countries.
Masino was most recently with Mattel Inc., over its Fisher Price unit, worked 12 years at Starbucks Corp., and was chief executive of Sprinkles Cupcakes Inc.
The company said in a press release that Masino's duties would free up Chief Executive Brian Niccol to continue to oversee global efforts in branding and growth while focusing on day-to-day on U.S. operations.
The company also added international duties to Chief Food Innovation Officer's Liz Matthews' work and expanded them to include R&D, quality assurance, and engineering.
Mike Grams, previously chief operating officer, is now chief operations and development officer, which will include growth in Canada and operations globally.
Chief Marketing Officer Marisa Thalberg, a 2017 Business Journal Person of the Year in marketing, will become Chief Brand Officer. Her U.S. focus now also includes e-commerce and other areas, including a role in global consistency in marketing strategy.
Taco Bell in November said the president of its international division, Melissa Lora, will retire this year and Chief Financial Officer Liz Williams would move into that role.
In lower executive ranks Taco Bell beefed up its technology area naming Elizabeth Baicy a VP over digital and related efforts and Jon Kosoff a VP over ecommerce and other areas.
Baicy was most recently with Amazon; Kosoff was at clothing retailer Hot Topic Inc.