Peregrine Changes Name
Friday, January 5, 2018
Share this article: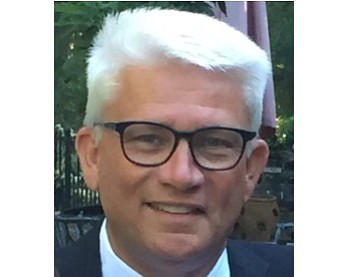 Tustin-based Peregrine Pharmaceutical Inc. changed its name to Avid Bioservices Inc., now that it's a dedicated contract development and manufacturing organization. The company will trade on the Nasdaq under the ticker symbol CDMO. Both changes take effect when markets open Monday.
Peregrine initially was a clinical-stage biopharmaceutical company that funded research and development of its immunotherapy cancer drug through cash-generating biologics manufacturing subsidiary Avid.
The Business Journal reported on the company's restructuring when certain investor groups issued a public statement in July calling for Peregrine to cease clinical development activities of its cancer drug and focus on growing Avid. The proxy also called for changes to the executive team and board.
Roger Lias now leads the company as president and chief executive. He joined the company in September as president of Avid. Steve King, who previously held that role, remained president and chief executive of Peregrine. until resigning in December.
The board has also been expanded from four to seven and is comprised of appointees by both Peregrine and the investor group. Former directors King, Carlton Johnson, Eric Swartz and David Pohl resigned in November.