Reeves Goes Boutique
Thursday, January 4, 2018
Share this article: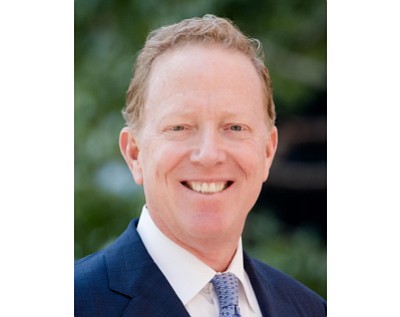 Jeff Reeves joined Umberg Zipser LLP as a litigation partner.
He was with Gibson, Dunn & Crutcher LLP for 28 years, including service as its managing partner.
Gibson Dunn is a global firm with 1,200 attorneys in 20 offices.
Umberg Zipser is a boutique business litigation and intellectual property firm founded in 2014 in Irvine.
Reeves' work at Gibson Dunn included sports law, class actions, cybersecurity, IP and life sciences. Clients include BioNutritional Research Group in Irvine, which makes PowerCrunch bars.
His community commitments include Orange County Business Council, Hoag Charity Sports Events, DiscoveryCube, ExplorOcean and MIND Research Institute.