Hyundai Sets Date to Go Autonomous
Thursday, January 4, 2018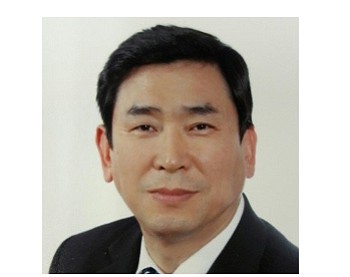 Hyundai Motor Co. in Seoul today announced a partnership with Palo Alto-based Aurora Innovation Inc. to bring an autonomous vehicle to market by 2021.
The partnership will center on hardware and software development for automated and self-driving vehicles and back-end data services required for what's called Level 4 automation.
That designation by the Society of Automotive Engineers indicates a vehicle that can operate without human input or oversight under select conditions.
The goal of the partnership is to deploy autonomous driving "quickly, broadly and safely," the company said in a released statement, and eventually commercialize self-driving vehicles worldwide.
Aurora is cofounded by Chris Urmson, who launched, led and later served as chief technology officer of Alphabet Inc.'s self-driving vehicle program.
Hyundai, the parent of Fountain Valley-based Hyundai Motor America Inc., began testing autonomous vehicles on Nevada roads in 2015. The company last year at CES, the world's largest trade show for consumer electronics, demonstrated self-driving technologies with its autonomous IONIQ models.
Next week at CES, Hyundai will debut a fuel-cell powertrain vehicle.