CoreLogic Taps Pinkston for GC
Thursday, January 4, 2018
Share this article: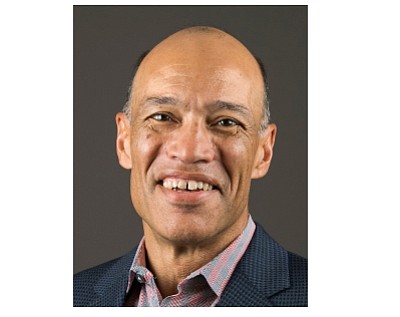 CoreLogic Inc. in Irvine named Arnold Pinkston general counsel.
Pinkston replaces Stergios "Terry" Theologides, who left the company in September after eight years.
"Arnie is an accomplished executive with a proven track record in important leadership roles … over 25 years," said CoreLogic Chief Executive Frank Martell in a press release.
Pinkston was vice president and deputy general counsel at Indianapolis-based Eli Lilly & Co., and senior vice president and general counsel at Beckman Coulter Inc. in Brea.
He was executive vice president and general counsel at Allergan Inc. in Irvine as it fended off the Bill Ackman takeover bid.
He was on the board of Denver-based Janus Capital Group Inc. before its May 2017 acquisition by Henderson Group PLC in London.
He's on the board of Bio-Rad Laboratories Inc. in Hercules, Calif., and on the OC 500.
CoreLogic provides real estate data and analytics; it traded recently at a $3.8 billion market cap.