Kia: New CEO
Wednesday, February 28, 2018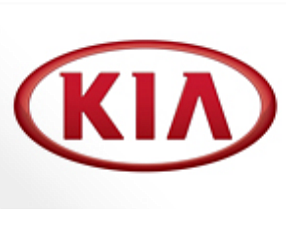 SeungKyu "Sean" Yoon will replace Jang Won "Justin" Sohn as chief executive and president of Kia Motors America in Irvine.
Yoon had held those roles for Kia Canada Inc.
Sohn will become head of Asia-Pacific, Africa and Middle East operations for Seoul-based Kia Motors Corp. He held the top U.S. role since April 2015.
The Americas unit set records in 2015 and 2016, the company said.
2017 sales declined 9% year-over-year.