Habit Revenue Up, Income Flat
Wednesday, February 28, 2018
Share this article: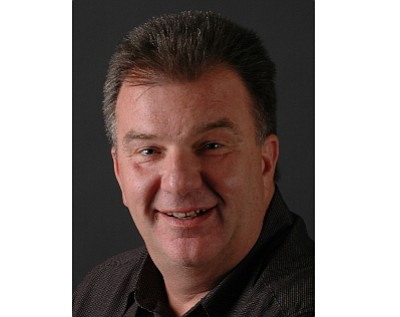 Habit Restaurants Inc. in Irvine said fourth quarter and full-year revenue rose but net income for both periods was either down or flat.
Some results were affected by a $6.1 million net expense related to U.S. tax reform.
Fourth quarter revenue rose to $85 million from $74 million year-over-year; Habit's net loss was $100,000 in the quarter, excluding the tax reform charge, down from net income of $1.3 million year-over-year.
Full-year 2017 revenue was $332 million, up from $284 million in 2016. Habit's net loss in 2017 was $2.8 million, which included the tax reform charge of $6.1 million, down from 2016 net income of $4.7 million.
The $284 million in 2016 ranked No. 9 on the Business Journal's list of OC-based restaurant chains last year.
Same store sales at company-run locations—most of Habit's 215 sites—were down 1% in the quarter and flat for the year.
Habit (Nasdaq: HABT) guided 2018 revenue to between $389 million and $393 million and said it will open 30 company-owned stores and six to eight franchised locations this year.
Shares were up about 4% in after-hours trading to a market cap of $225 million.
The company is led by Chief Executive Russ Bendel.