Sunwest Promotes Lappetito
Friday, February 23, 2018
Share this article: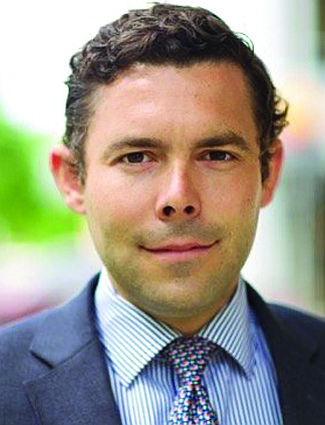 Irvine-based Sunwest Bank promoted Carson Lappetito to president from his previous position of chief operating officer.
Lappetito, 31, joined Sunwest as COO in 2015 and has been "a key driver" behind the organization's recent growth of 25% in assets and 60% in annual earnings, the bank said.
The privately-held commercial bank has $1.1 billion in assets and operations in California, Arizona, Idaho and Utah. It primarily serves entrepreneurs, privately-held corporations, family offices and real estate developers throughout the Western U.S.
The prior president was Chris Walsh, who left Sunwest in 2016 and is now the day-to-day chief at Blue Gate Bank in Costa Mesa.
Prior to Sunwest, Lappetito was the chief operating officer of Sunwest Bank's parent company, H Bancorp.