Endologix CEO Out
Friday, February 23, 2018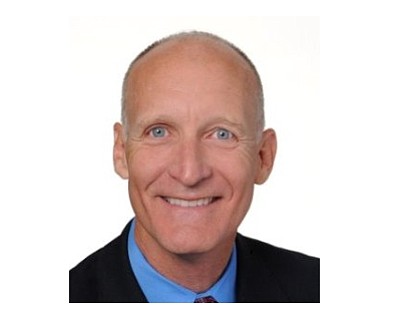 Endologix Inc. Chief Executive John McDermott resigned.
McDermott has been CEO since May 2008; the company said he'll stay on until the position is filled.
Board Chairman Daniel Lemaitre thanked McDermott for his service; McDermott cited the company's vision and product pipeline as elements that will overcome its recent woes.
Endologix (Nasdaq: ELGX) this week reported quarterly revenue of $44 million, which missed analyst expectations and an operating loss of $15 million that beat forecasts.
It reported an operating loss of $66 million for the year on revenue of $181 million; in 2016 revenue was $193 million and its operating loss was $95 million.
Irvine-based Endologix develops treatments such as stent grafts for aortic disorders.
Shares traded recently at about $4 a share for a $340 million market cap, down from $6.50 a share a year ago.