Mazzo Mistrial Again
Wednesday, February 21, 2018
Share this article: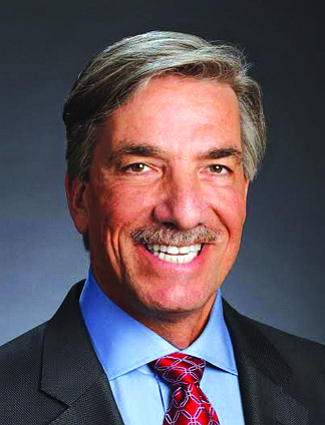 Jurors deadlocked Wednesday in the retrial of local medical device executive Jim Mazzo on insider trading and perjury charges. Judge Andrew Guilford declared a mistrial.
Former Angels third baseman Doug DeCinces had previously been convicted on insider trading charges and testified against Mazzo in this second trial.
The Business Journal has confirmed with officials at Ronald Reagan Federal Court that the jury was deadlocked 10-2 in favor of acquittal. In Mazzo's first mistrial in May, also before Judge Guilford, jurors had deadlocked 8-4 in favor of guilt.