Laguna Hotel Sells for $21M
Wednesday, February 21, 2018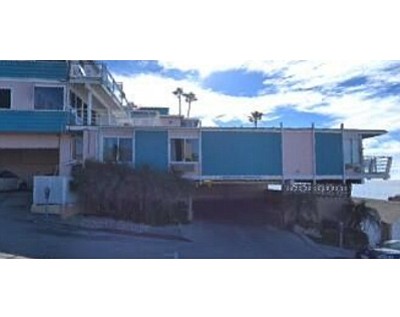 Laguna Riviera Beach Resort sold for $21 million, title transfers and CoStar Group information confirm.
The purchase price works out to $512,000 per key for the property's 41 rooms.
The hotel's website describes it as a beachfront 70-year-old property, family-owned and operated. It's on Coast Highway, near Cheney's Point and a quarter mile from Pacific Edge Hotel, which sold in June for $57 million, $526,000 per room. (see Business Journal story June 26, 2017)
The Laguna Riviera buyer is Ferrado Laguna LLC in Newport Beach; the seller was Laguna Riviera Inc.
Ferrado is a Spain-based real estate investor said in documents to own 10 assets valued at $547 million. Its holdings include Standard hotels in the Los Angeles, New York, and Miami markets, news reports said, in reporting on a helicopter crash last month that killed three people.
One of those killed in the crash, which originated from John Wayne Airport and was headed to Catalina Island, was Joseph Tena, whom reports said was a Newport Beach businessman and chief executive of Ferrado Group.