Alteryx Beats in Q4
Wednesday, February 21, 2018
Share this article: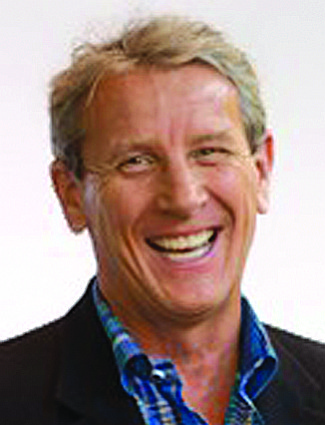 Irvine-based Alteryx Inc. reported fourth quarter revenue and operating income that topped Wall Street expectations, with shares trading 17% higher after the release of the results.
The analytics software maker posted sales of $38.6 million in the last quarter, up 55% from a year earlier and topping a $35.9 million average estimate from eight analysts rating the company. Operating income topped $1.3 million, or $0.02 per share, compared to loss of $5.1 million, or $0.11 cents per share.
Analysts forecast a loss of $0.03 cents per share, for an Alteryx beat of $0.05.
The company ended the fourth quarter with 3,392 customers, up 46% from the same period a year ago.
Alteryx' customers pay a subscription fee for its analytics software to integrate data, monetize content, forecast sales, map out retail expansion plans, and compare sales and product placement, among other features.
For the year the company posted revenue of $131.6 million, up 53% from 2016. It posted an operating loss of $7.2 million, compared to a loss of $19.7 million in 2016.
Alteryx provided guidance for the current quarter in line with expectations.
It projects revenue of $39 million to $40 million this quarter and an operating loss of $1.4 million to $1.6 million, or $0.06 to $0.07 per share.
Its revenue guidance of $176 million to $179 million for 2018 was in line with estimates. It's projecting an operating loss of $5.7 million to $6.9 million.
Analysts forecast an operating loss of about $4 million, or $0.17 per share.
The software maker began trading on the New York Stock Exchange, under the symbol "AYX," on March 24, raising about $114 million in net proceeds from its IPO. Its market cap has about doubled since to $2 billion.