Long Beach Airport Traffic Up
Monday, February 19, 2018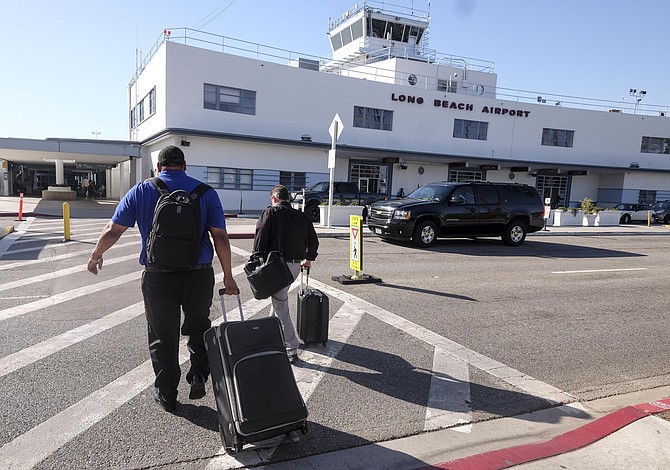 Year-over-year Long Beach Airport passenger traffic increased 7% in January to about 321,000.
JetBlue Airways was the busiest airline with 250,000 passengers, up about 4%.
Southwest Airlines, which began flights from the facility in mid-2016, had 42,000 passengers, up 32%.
Delta Air Lines was up 7% to 16,000; American Airlines was down 9% to 13,000.
Cargo—which declined 9% overall last year to 23,000 tons—fell 8% year-over-year in January to 1,600 tons; most cargo at Long Beach is shipments via FedEx and UPS.