Mazzo Awaits Fate
Friday, February 16, 2018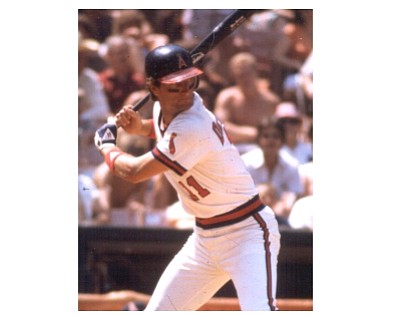 Medical device executive Jim Mazzo's fate is once again in the hands of a federal jury.
When convicted inside trader Doug DeCinces testified against Mazzo was he coming clean or seeking a lighter sentence?
Plus, the biggest OC bank grows again and the largest OC drugmaker shrinks its campus.
The Orange County Business Journal drops Saturday, arrives Monday.