Avid Expects $20M from Secondary Offering
Friday, February 16, 2018
Share this article: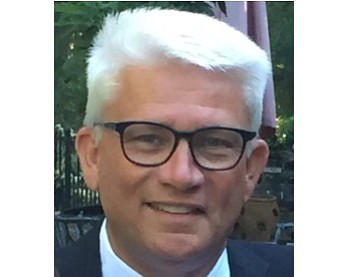 Tustin-based Avid Bioservices Inc. yesterday priced a public offering of 9 million shares of common stock at $2.25 apiece, and expects more than $20 million in gross proceeds after the offering closes next week.
The money is to expand its contract manufacturing work and other uses; shares are down about 20% on the week and 40% year-to-date to $2.50 apiece and a $114 million market cap.
Prior to the offering it had about 45 million shares outstanding.
The company was formerly Peregrine Pharmaceuticals, a cancer-drug developer with a drug-making division called Avid. Peregrine changed its name to that of its unit to focus on biologics. It replaced former Chief Executive Steven King with Roger Lias, expanded its board, and sold ts clinical-stage immunotherapy cancer drug to Oncologie Inc.
Wells Fargo Securities is sole bookrunner on the offering. Roth Capital Partners in Newport Beach and New York-based H.C. Wainwright & Co. are co-managers. The three have 30 days to buy up to 1.35 million additional shares at the public offering price.