Niccol to Lead Chipotle
Tuesday, February 13, 2018
Share this article: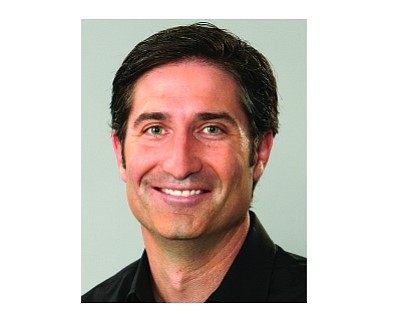 Brian Niccol will leave the top slot at Taco Bell to lead Chipotle Mexican Grill, effective March 5.
Niccol has led the Irvine-based fast food chain for three years, since its previous chief executive, Greg Creed, became CEO of its parent company, Yum Brands Inc. in Louisville. Niccol is credited with making Taco Bell a top performer in the Yum stable, which also includes Pizza Hut and KFC.
His background is in marketing and his time as Taco Bell chief executive has included new products, expansive social media activity and innovation, mobile ordering, breakfast offerings, and a "cantina" concept with locations selling alcohol and small-bites menu items.
Denver-based Chipotle—considered a forerunner of the fast casual craze since its founding in 1993—has seen struggles of late with food safety and business declines.
Founder Steve Ells will cede the CEO slot at Chipotle and become executive chairman.
Chipotle shares had declined 40% in the last year; they were up about 11% after hours to an $8 billion market cap on news of Niccol's naming as chief executive. Yum shares were unchanged at a $26 billion market cap.
Taco Bell has 7,500 restaurants and systemwide sales of $10 billion; it's the largest OC-based restaurant chain.
Chipotle Mexican Grill Inc. has about 2,400 restaurants and revenue of about $4.5 billion.