Avid Sells Oncology Drug
Tuesday, February 13, 2018
Share this article: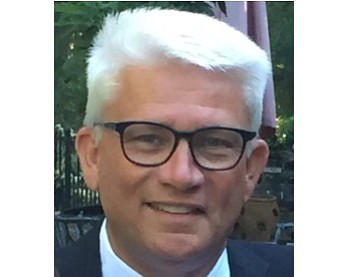 Avid Bioservices Inc. in Tustin will sell its clinical-stage immunotherapy cancer drug candidate to Oncologie Inc. for $8 million upfront—with payments spread over six months—and up to $95 million in development, regulatory and commercialization milestones.
The buyer is an oncology therapeutics company based in Boston and with operations in Shanghai. It's responsible for all future research, development, commercialization, and intellectual property costs of the candidate, currently called bavituximab.
"We believe they have the resources and expertise to maximize the potential of the [drug] program," said Avid Chief Executive Roger Lias.
Avid operated for more than 20 years as a drug developer, most recently under the name Peregrine Pharmaceuticals, and funded research and development with its cash-generating biologics manufacturing subsidiary, Avid. It pivoted to the contract manufacturing and took Avid as its corporate name.
Lias became president in September and chief executive in December, replacing Steven King, and said at the time it plans to license or sell its drug pipeline to focus solely on contract development and manufacturing work.
Avid currently trades at about $3 each for a $146 million market share.