Pacific Premier Buys Grandpoint
Monday, February 12, 2018
Share this article: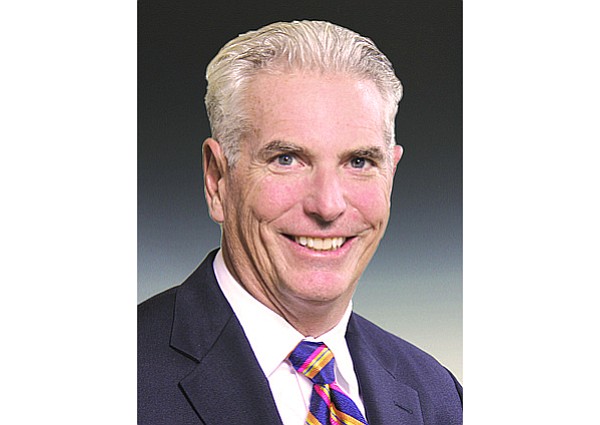 Irvine's Pacific Premier Bancorp (Nasdaq: PPBI) agreed to acquire Grandpoint Capital Inc. (OTC Pink: GPNC) in an all stock deal valued at $641.2 million.
The acquisition will make Pacific Premier the largest bank by assets based in Orange County with $11.7 billion, topping the $10.3 billion in assets of Santa Ana's Banc of California (NYSE: BANC.)
Pacific Premier said it expects the transaction to be immediately accretive to 2018 earnings per share and 8.6% accretive to earnings per share in 2019.
Los Angeles-based Grandpoint Capital, the holding company of Grandpoint Bank, has $3.2 billion in assets, $2.4 billion in gross loans and $2.4 billion in total deposits as of Dec. 31. It operates 14 regional offices in Southern California, Arizona and Vancouver, Washington. The transaction will increase Pacific Premier's total assets to approximately $11.7 billion on a pro forma basis.
"The expansion of our organization remains a key focus of our long-term strategic plan as we build Pacific Premier into the leading commercial bank headquartered in Southern California," Pacific Premier Chief Executive Steve Gardner said in a statement. "With this acquisition, we will surpass $10 billion in total assets, which we believe will allow us to further leverage our operational scale."
The deal valued Grandpoint's shares at $18.57, or a discount to the closing $20 price on Friday. Grandpoint is a lightly traded stock with an average daily volume of 40 shares. Today, it reported 3,300 volume and the shares rose to $19.98.
Pacific Premier rose 5% to $41.05 after the acquisition was announced. It already has the highest market capitalization for an OC-based bank, $1.9 billion, compared to $984 million for Banc of California and $985 million for Irvine's Opus Bank (Nasdaq: OPB). Shares of Pacific Premier rose 5% to $41.05 after the acquisition announcement.
The transaction is expected to close in the third quarter of 2018.
Raymond James & Associates Inc. acted as financial advisor to Pacific Premier while Holland & Knight LLP served as legal counsel. Keefe, Bruyette, & Woods, a Stifel Company, acted as financial advisor to Grandpoint while Sullivan & Cromwell LLP served as legal counsel.