Mechanics Buys Scott Valley Bank
Monday, February 12, 2018
Share this article: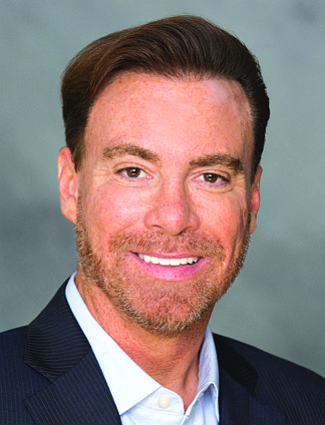 Mechanics Bank (OTCBB: MCHB) said it will acquire Learner Financial Corp., the bank holding company for Scott Valley Bank, to add $692 million in assets. Terms weren't disclosed.
"We believe this merger will offer customers and employees of both banks even greater strength and resources while maintaining our commitments to the communities we serve," said Mechanics Chief Executive John DeCero, who is on the Business Journal's list of the 500 most influential executives in Orange County.
Yreka-based Scott Valley Bank is a business-focused community bank with 113 employees and eleven regional commercial banking locations in Northern California and Oregon.
DeCero became chief executive of Walnut Creek-based Mechanics after it bought in 2016 the bank he cofounded, Irvine-based California Republic Bank.
Mechanics reported $1.3 billion in deposits in Orange County as of June 2016, ranking it 18th on the Business Journal's list of the biggest OC commercial banks. Mechanics has $5.6 billion in assets altogether.
The transaction is expected to close during the second or third quarter.
Keefe, Bruyette & Woods Inc. acted as financial advisor to Learner Financial, and Sheppard, Mullin, Richter & Hampton LLP acted as legal adviser. Wachtell, Lipton, Rosen & Katz acted as legal adviser to Mechanics.