24M Anaheim Visitors in 2017
Monday, February 12, 2018
Share this article: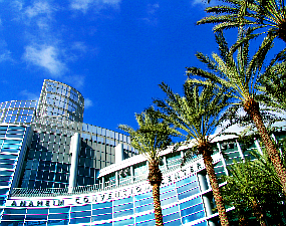 Visit Anaheim said 24.2 million visited the city it promotes in 2017, a 5.1% increase over 2016, according to data gathered and analyzed by CIC Research Inc. in San Diego.
The 2017 count is 31% higher over a five-year span from 2013, when 18.7 million people visited.
Visitors to Anaheim last year spent $8.6 billion countywide, up 6.2%.
About two-thirds of travelers to Anaheim are day-trippers; Anaheim visitors comprise about half the annual visitor count to Orange County.
Hotels countywide saw a 1.7 percent increase in visitors, according to a Visit Anaheim release.