OCBC Picks Six; Churm is Chairman
Friday, February 9, 2018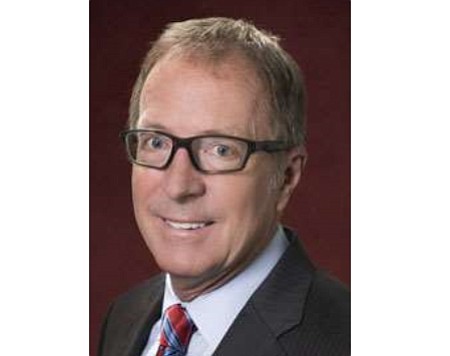 Orange County Business Council named six "game changers" for 2018 and Steve Churm, chief communications officer of Great Park Neighborhoods developer FivePoint, was sworn in as board chair at the group's annual dinner Thursday.
The six are:
• Dr. Payam Heydari of University of California-Irvine's Henry Samueli School of Engineering
• Jeff Roos, western regional president of builder-developer Lennar Corp.
• Mya Le Thai, a former UCI doctoral candidate in chemistry
• Dr. Hesham El-Askary, a Chapman University earth systems researcher
• Jocelyn Read, a California State University-Fullerton astrophysicist
• Shohei Ohtani, the Japanese baseball player joining the Los Angeles Angels of Anaheim
Some 700 people attended the event, a kick-off to OCBC's 2018 efforts.
OCBC is a local business advocacy group; its business members and backers employ 250,000 local workers.