JetBlue Contests Long Beach Fines
Thursday, February 8, 2018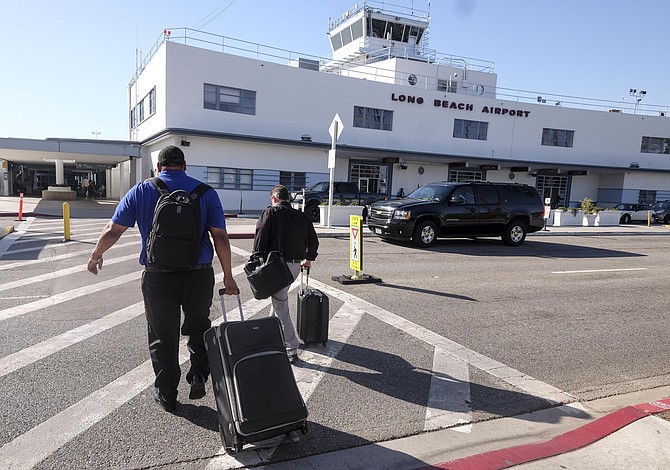 JetBlue Airways Corp. plans to contest $264,000 in fines levied against it between April and November for violating the Long Beach Airport curfew, news reports said.
Planes aren't allowed to takeoff or depart between 10 p.m. and 7 a.m at the airport as part of the city's noise law; exemptions can be granted if delays involve air traffic control issues originating in Long Beach.
JetBlue flies routes into Long Beach from congested East Coast facilities, which can also delay landings.
It's fined $6,000 per infraction, Long Beach Airport said. City and airport officials say they are enforcing the noise ordinance and that more exemptions would make the law meaningless.
JetBlue was fined $1.2 million 2017—twice 2016's total and triple that of 2015, the news reports said.
The airline has written to the city about its fines and could follow that with legal or FAA actions; an appeal of the noise law exemptions policy goes to Long Beach City Council March 13.
Regulations at John Wayne Airport prohibit departures between 10 p.m. and 7 a.m. and arrivals between 11 p.m. and 7 a.m., Monday through Saturday. Sunday's morning cut-off is 8 a.m.
Fines run $2,500 to $10,000, depending on the cumulative number of violations.