UCI's Federoff Resigns Health Post
Wednesday, February 7, 2018
Share this article: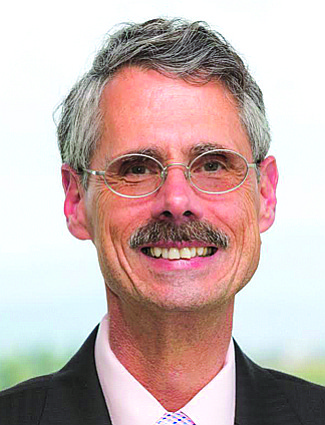 University of California-Irvine accepted the resignation of Howard Federoff, vice chancellor of health affairs and chief executive of UCI Health System. He will remain as a faculty member, continuing neurobiological research.
Federoff's roles will become two distinct positions and UCI is searching for two candidates to fill them.
UCI Health Chief Operating Officer Richard Gannotta will serve as interim chief executive overseeing the hospital, medical group and research and specialty centers.
Alan Goldin, associate vice chancellor of faculty affair for the school of medicine and the schools of nursing, pharmaceutical science and public health, will serve as interim vice chancellor for health affairs overseeing the academic and research missions of the schools and programs within the Susan and Henry Samueli College of Health Sciences.
Federoff joined UCI in 2015 as vice chancellor of health affairs and dean of the medical school.
Chancellor Howard Gillman thanked Federoff for his leadership over the last three years, crediting him for "the transformational naming gift from Susan and Henry Samueli for the College of Health Sciences," in a statement.