Boardriders Names CEO
Tuesday, February 6, 2018
Share this article: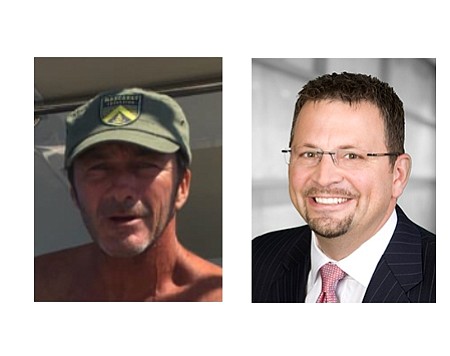 Leadership changes were announced on Tuesday for Huntington Beach-based Boardriders Inc. following the recent tragedy involving Chief Executive Pierre Agnes.
Agnes was lost at sea off the coast of France last week.
David Tanner, who was serving as chief turnaround officer, has been named chief executive. Tanner was scheduled to become CEO after the closing of Boardriders' acquisition of Billabong in the first half of this year.
Global Chief Financial Officer Thomas Chambolle will also take on the role of interim president of Europe Middle East and Africa.
Greg Healy will remain as global president and president of Asia Pacific.
"We are all grief stricken over the sudden and tragic loss of our friend Pierre Agnes," Tanner said in a statement. "At the same time, we are resolute and passionately unified in our commitment to honor Pierre's memory and extend his legacy by driving the continued resurgence and growth of Boardriders."
Agnes, a 30-year company veteran, went on a routine fishing trip last week in southwestern France. He was declared missing shortly after when his empty boat washed ashore.