Edwards to Build on Strong Q4
Monday, February 5, 2018
Share this article: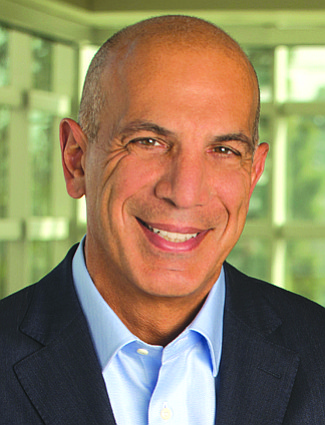 Edwards Lifesciences Corp. finished the year strong, reporting $889 million in fourth-quarter sales, up 16% from a year earlier. Sales for the year reached $3.4 billion, up about 16%.
The Irvine-based heart valve maker manufactures surgical and transcatheter heart, critical care and surgical monitoring devices. Sales increased in all divisions.
Shares of Edwards jumped 9% to $136 per share on Feb. 1 after the earnings announcement. Shares traded recently at about $132 for a $28 billion market cap.
Edwards' flagship minimally invasive transcatheter heart valve portfolio had a more than 20% growth rate over the fourth quarter, totaling $519 million.
Chief Executive Mike Mussallem said the company will continue to invest in "innovative and meaningful therapies," including expanding transcatheter therapies beyond aortic valve to mitral and tricuspid. He said the company estimates the market will reach more than $3 billion by 2025.
The company plans a line of products to treat mitral and triscuspid regurgitation. Clinical-stage mitral repair technologies include Cardioband, Harpoon and Pascal. It acquired Cardioband in 2016 from Israeli device maker Valtech Cardio Ltd. and bought Baltimore, Md.-based mitral valve repair startup Harpoon in December.
Research and development investments in 2017 made up 16% of sales, or $553 million.
Edwards increased 2018 sales guidance to the higher end of its $3.5 billion to $3.9 billion range.