Allied Universal Buys 1,900-Employee Firm
Monday, February 5, 2018
Share this article: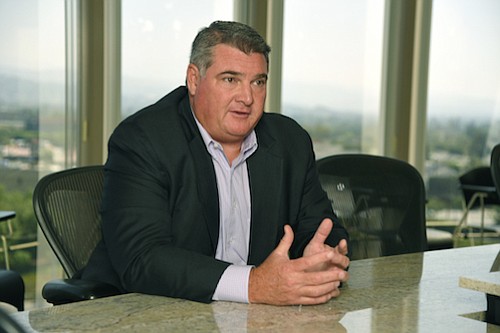 Santa Ana-based Allied Universal, the biggest private security force in North America with over 150,000 employees, bought Covenant Security Services Ltd., a unit of Covenant Services Worldwide, on undisclosed terms.
Covenant Security, based in Philadelphia, generates about $80 million in annual revenue and has 1,900 employees. It operates in industries that include chemical, petrochemical, commercial real estate and defense and aerospace.
"The additional resources and services we will now have in several vertical markets is paramount to why we completed this deal," Allied Universal Chief Executive Steve Jones said in a statement.