Allergan Appoints CFO
Monday, February 5, 2018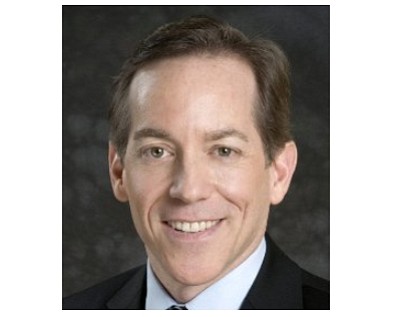 Allergan PLC named Matthew Walsh chief financial officer, effective "later this month." He's currently executive vice president and CFO at Somerset, N.J.-based Catalent Inc., a drug development, delivery and supply company.
Walsh has "a strong track record of creating value for shareholders," said Allergan Chief Executive Brent Saunders. At Catalent "he led their transformation under private equity, a successful IPO and numerous acquisition and divesture transactions."
Allergan CFO Teresa Hilado said in September she planned to retire once a successor was named.
Shares of the drug maker traded recently at $168 for a $57 billion market cap; Catalent has a $6 billion market cap.