Irvine Manufacturer Sold for $235M
Thursday, February 1, 2018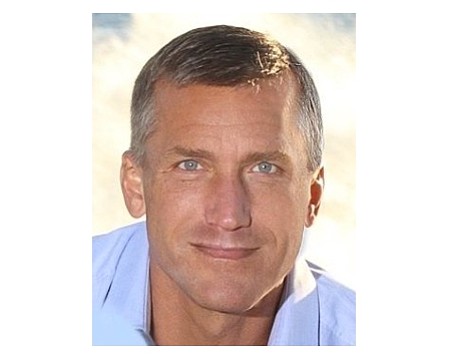 Irvine-based FMH Aerospace has changed hands for the second time in less than three years.
The manufacturer was sold for $235 million by its private equity parent, Industrial Growth Partners, to AMETEK Inc. in Berwyn, Pa.
FMH specializes in products that transfer fluids and gases at extreme temperatures and pressure for mission-critical applications for the aerospace, defense and space industries.
The company was acquired by San Francisco-based Industrial Growth Partners on undisclosed terms in May 2015, ending an almost 60-year-run for FMH as a family-owned business.
CEO Rick Busch said in a statement that the firm needed "institutional backing [to] invest in key manufacturing processes…initiatives [that] enabled us to more than double EBITDA during our partnership with IGP."
FMH generates annual sales of about $50 million and will fall under AMETEK's Electromechanical Group, a supplier of automation and precision motion control devices, electrical interconnects, specialty metals, thermal management systems and specialty motors.
AMETEK shares were up 2% at the close of intraday trading with a market cap of $18 billion.