AutoGravity Signs Nissan
Thursday, February 1, 2018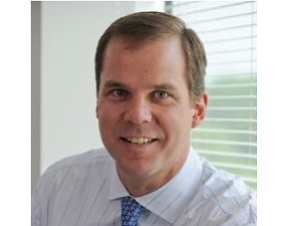 Irvine-based fintech firm AutoGravity, which provides auto financing through smartphones, signed up another automaker: Nissan Motor Acceptance Corporation (NMAC).
Through the collaboration, consumers will be able to select any Nissan vehicle and see finance offers on their mobile devices from NMAC within minutes, the companies said.
"With our participation on the AutoGravity app, we are able to utilize this cutting-edge technology to connect with digital-savvy consumers and provide them with NMAC loan and lease preapproval options," NMAC President Kevin Cullum said in a statement.
AutoGravity signed Audi Financial Services in January and Hyundai Capital America in September. AutoGravity has financial backing from VW Credit Inc. and Daimler Chrysler AG.
"Our collaboration with Nissan is another great example of how AutoGravity is bringing technology to the forefront of the car-shopping experience," AutoGravity founder and Chief Executive Andy Hinrichs said.
More than a million consumers have downloaded the AutoGravity app since it launched in the summer of 2016, collectively requesting over $1 billion in financing, the company said.