OC Unemployment Falls to 2.8%
Friday, December 21, 2018
Share this article: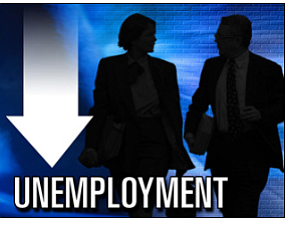 Orange County's unadjusted unemployment rate fell to 2.8% in November from a revised 2.9% in October and down from year-ago estimate of 3.1%, according to the state Employment Development Department.
California's unemployment rate was 3.9%, and the U.S.'s was 3.5%. The most recent November numbers for the county, state and U.S. aren't seasonally adjusted. Orange County's lowest-ever unemployment rate was 2.2% in December 1999.
OC nonfarm employment increased by 8,800 jobs month-over-month to 1.65 million.
Six of 11 sectors reported increases. The biggest was a 6,300 increase in the trade, transportation and utilities sector, led by seasonal gains in retail trade, which was up 6,100 jobs. Professional and business services added 3,500 jobs, mostly in professional, scientific and technical services, which were up 2,500.
Construction was down the most, 1,800 jobs.
About 17.3 million people were working in California outside of agriculture in November, up about 30,700 from October and 299,800 from a year earlier.
Statewide, nine of 11 industry sectors added jobs month-over-month, led by leisure and hospitality with a gain of 12,400, followed by professional and business services, which climbed 7,600 jobs, and construction, up 3,300. The information sector declined the most, losing 4,500 jobs.
People receiving unemployment benefits fell from 272,542 in October to 261,022 in November. A year earlier, the number was 256,961.