Chapman Sees Slowing Economy
Thursday, December 13, 2018
Share this article: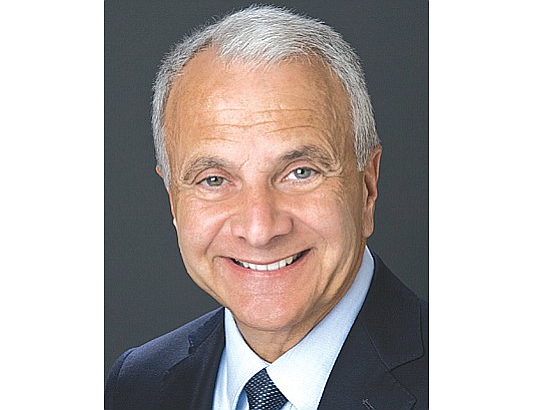 The economies of Orange County, California and the U.S. should continue their expansions next year, albeit at slower rates, according to Chapman University's annual economic forecast.
Chapman predicts Orange County's job growth will be 2.2% this year, a net increase of 35,000 jobs. Growth should slow to 1.7% next year, it said.
California continues to generate more jobs than the rest of the country, 2.0% versus 1.6% for the U.S. California's job growth should slow to 1.5% next year, the school predicted.
The U.S. economy's growth should be 2.9% this year, up from Chapman's revised June forecast of 2.7%. Next year, it should grow about 2.4%, it predicted.
"Growth will slow but it will continue and we will avoid the recession usually marked by a weakness in residential construction and investment," Chapman said in its report.
Chapman President Emeritus Jim Doti made the presentation this afternoon at the Segerstrom Center for the Arts in Costa Mesa.
The Business Journal's Dec. 17 edition will share more detailed information from the report.