Buena Park Food Maker Sold
Thursday, December 13, 2018
Share this article: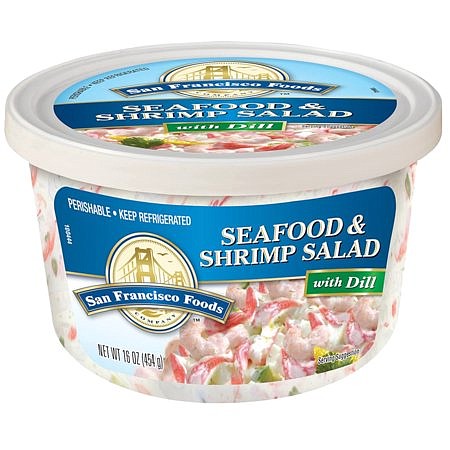 Buena Park-based Simply Fresh Foods was sold to Lakeview Farms LLC in Delphos, Ohio.
The deal was on undisclosed terms but the two food makers' Dallas-based private equity parents—Ancor Capital Partners and Sequel Holdings LP, respectively—deal mainly in the lower middle market.
Ancor's website says it buys companies with enterprise values between $25 million and $150 million with earnings before interest, taxes, depreciation, and amortization of between $5 million and $15 million. It bought Simply Fresh Foods in Dec. 2010, when it was called Fresh Food Concepts.
Sequel buys companies with enterprise values of between $25 million and $125 million with EBITDA greater than $4 million, according to its website.
Lakeview makes refrigerated desserts, dips, cheeses and sour cream. It's one of four food-focused Sequel portfolio companies; the others involve refrigerated products, fresh produce and dry mixes.
Simply Fresh makes salsas, dips and the San Francisco branded line of seafood salads.
CoStar estimates Simply Fresh employs about 275 people and occupies 90,000 square feet of a 140,000 square feet building; the rest, leased within the last month according to CoStar, is used by True Fresh HPP, a high-pressure processing provider to food and beverage makers.