Hotels Continue Strong
Friday, December 7, 2018
Share this article: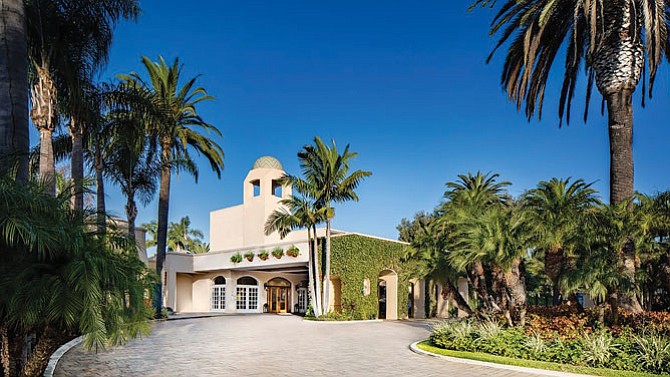 Local hotels, countering some expectations that the hospitality market was cooling, kept up a year of strong performance in October in the county overall and seven OC submarkets.
Average daily rates in OC were $198 and revenue per available room was $165, each up more than 4% year-over-year. Year-to-date numbers for the first 10 months showed 4% growth to about the same levels. Occupancy held steady at 82% to 83%, both year-to-date and in the month, respectively.
Out of the seven submarkets—Anaheim, Costa Mesa, the Airport area, North OC, South OC, Newport Beach, and Huntington Beach—at least four in each metric showed improvement, whether for the month or year-to-date.
Newport Beach had the highest ADRs and RevPAR—$283 and $238—in the month, and topped $310 and $260, year-to-date.
Huntington Beach and Anaheim showed the biggest jumps in rates and revenue, with Surf City seeing RevPAR up 15% in the month and almost 14% year-to-date to more than $210 in each.
North OC had the lowest rates and RevPAR in both timeframes, running about $129 and $106, respectively.