Windjammer Fund Raises $870 Million
Thursday, December 6, 2018
Share this article: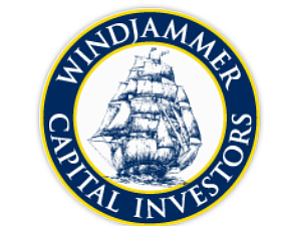 Newport Beach's Windjammer Capital Investors said it has completed fundraising for its fifth fund, Windjammer Senior Equity Fund V LP, with aggregate capital commitments of $870 million.
With the closing of Fund V, Windjammer has raised in excess of $2 billion since 2006 in pursuit of its control equity investing strategy. Investors in Windjammer, which was founded by Bob Bartholomew, include private and public pension programs, global insurance companies, endowments and large family offices.

Fund V seeks to invest $50 to $100 million in capital per portfolio-company, with significant additional investment capacity through its LP relationships.
Fund V will continue the same investment strategy employed by its two prior funds by investing in middle market businesses in the industrial, specialty distribution and business services sectors. It typically targets companies that provide mission critical products or services to their customers and have an adjusted profit between $10 million and $50 million.
Lazard acted as placement agent for Fund V and Kirkland & Ellis provided legal counsel.