Long Beach Airport's Romo Retires
Thursday, December 6, 2018
Share this article: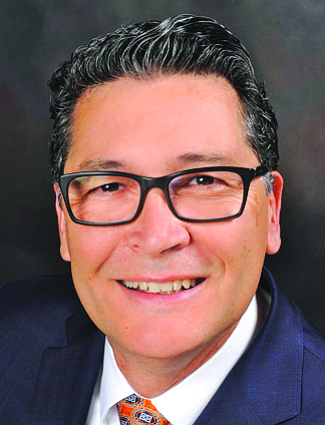 Long Beach Airport Director Jess Romo will retire effective Jan. 31.
Romo has led the airport since 2016; he previously worked for the city of Los Angeles for 28 years, including 19 at Los Angeles World Airports, which oversees Los Angeles International Airport.
His time in Long Beach has seen airport terminal, runway, and ground transportation changes; the addition of routes by Southwest Airlines and Hawaiian Airlines; more flights based on the availability and use of quieter aircraft; and a sometimes-tense relationship between JetBlue Airways and the city of Long Beach, which owns the airport.
JetBlue flies by far the majority of passengers from Long Beach but it was rebuffed in an attempt to get international flights from the facility and it has reduced routes this year and its passenger count is down, with the slack picked up by other carriers.
Long Beach Airport had 3.8 million passengers in 2017, up 33% over 2016; this year's numbers are running 8% higher year-over-year, with nearly 3 million passengers through the first three quarters of 2018.
Romo was on the 2017 OC 500.