No Mazzo Deal Yet
Wednesday, December 5, 2018
Share this article: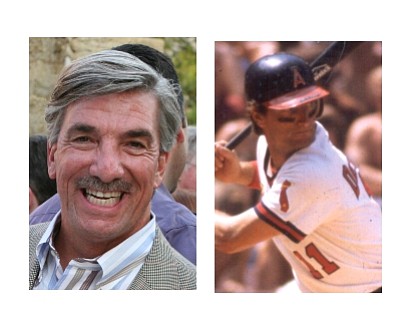 Late Tuesday, Judge David Carter ordered a second hearing, set for Thursday, before he will sign off on James Mazzo's agreement with the Securities and Exchange Commission to settle insider trading charges.
The SEC made public its proposed settlement with Mazzo two weeks ago: the former chief executive of Advanced Medical Optics Inc. would pay a $1.5 million fine and agree not to serve as director or chief executive of a publicly traded company for five years.
Mazzo is global president of ophthalmic devices for Carl Zeiss Meditec AG, a German-based public company.
The deal needs Judge Carter's signature.
"I don't have much of a concern about the amount," Carter told lawyers for Mazzo and the SEC late Tuesday at the Ronald Reagan Federal Building in Santa Ana.
He wanted to know, though, whether the SEC deal was part of a broader agreement with the U.S. Attorneys' office to drop a third criminal trial against Mazzo.
The first two ended in hung juries, the second this past February, jurors voting 10-2 for acquittal on 19 of 20 charges, 11-1 on the other. The first trial ended in a hung jury leaning 8-4 toward conviction.
"Mr. Mazzo I think this is going to work out," Carter told the longtime healthcare executive. "But I want to know … the status of the criminal case. … I want transparency if the government is going to dismiss (that case)."
He requested Assistant U.S. Attorney Jennifer Waier, a prosecutor in the first two criminal trials, be at Thursday's hearing.
The case against Mazzo dates to fall of 2008, when the government alleges that Mazzo tipped off his friend, former Angels' third baseman Doug DeCinces, that Abbott Laboratories Inc. was looking to buy AMO.