UCI Gets $9 Million
Wednesday, August 29, 2018
Share this article: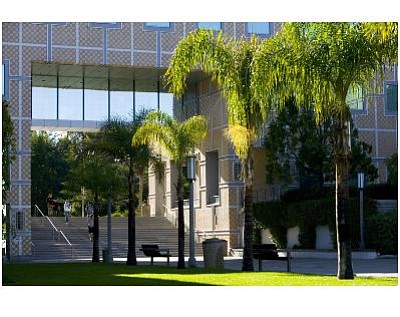 A new institute will be established at the University of California-Irvine thanks to a $9 million donation by Japanese analytical and measurement system company Horiba Group to the university's advanced power and energy program.
The institute, called the Horiba Institute for Mobility and Connectivity, will focus on research and education around the environmental impacts of climate change and air quality, energy dependence and security as well as the affordability of fuel and electricity for consumers.
It will be housed inside UCI's Engineering Gateway building with specific areas of study including electrochemistry, renewable fuels and energy storage.
UCI's Henry Samueli School of Engineering and Office of the Provost and Executive Vice Chancellor will provide funds for the institute's staffing and activities, according to UCI.
Horiba's U.S. operations are based in the Irvine Spectrum, and operate under the Horiba Instruments Inc. name.