El Pollo Loco Creates Chief HR Role
Monday, August 27, 2018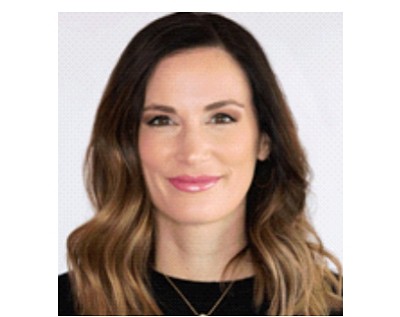 El Pollo Loco Holdings Inc. in Costa Mesa named Jennifer Jaffe chief people officer, a new position. She held the same role at Too Faced Cosmetics in Irvine and worked at Estée Lauder Cos., which bought Too Faced in Nov. 2016 for $1.5 billion.
El Pollo Loco Chief Executive Bernard Acoca joined the fast food chicken chain in March and has said remaking its corporate culture is a top priority.
"Jennifer brings the visionary and authentic leadership needed to help us create a truly amazing culture for our people," Acoca said in a press release.
Jaffe has worked in human resources for DirectTV, Raytheon and Fluor Corp. She has a bachelor's degree in sociology and international studies from University of California-Irvine, a master's degree in human resources from Chapman University, and certificates focused on HR, finance and accounting from USC and Stanford.
El Pollo Loco is the fourth-largest OC-based restaurant chain with $840 million in 2017 systemwide sales at about 475 locations.