Long Beach Airport Up 10%
Tuesday, August 21, 2018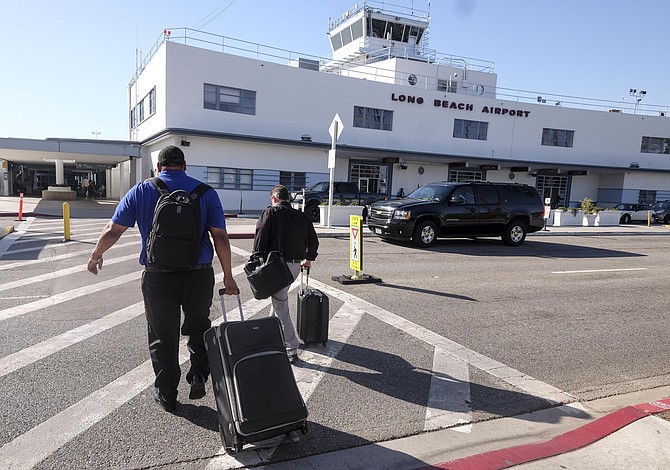 Long Beach Airport traffic in July and year-to-date were each 10% higher year-over-year, with 358,000 passengers in the month and 1.2 million in the first seven months this year.
The monthly increase was led by Southwest Airlines, up 27% to 48,000, and American Airlines, up 14% to 12,000. JetBlue Airways increased its count 3.5% to 269,000and Delta was up 4.4% to 18,000.
Hawaiian Airlines, which began Long Beach service in June, flew about 11,000 passengers.
Cargo tonnage—largely FedEx and UPS shipments—declined 4% to 1,700 tons in July and was down 13% to 11,400 year-to-date.