Rox Names CEO
Wednesday, August 15, 2018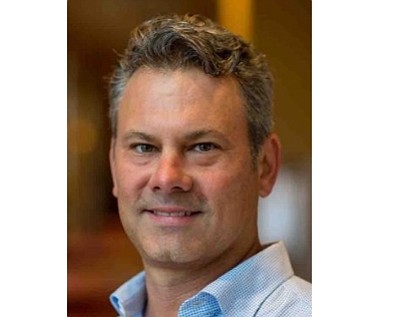 San Clemente-based Rox Medical Inc. appointed Mike MacKinnon as chief executive. He came from Philips N.A. where he was head of sales for image guided technologies.
The medical device company develops a minimally invasive device intended to control hypertension. The small stent-like device is implanted using standard catheter techniques and is in a phase two clinical trial.
The company was founded in 2004 and raised $40 million in Series E finacing two years ago.
MacKinnon replaced Steven Weinstein, who was interim chief executive. Weinstein previously served as a managing director of Novartis Venture Fund.