Alorica Hires 4 C-Suite Execs
Wednesday, August 15, 2018
Share this article: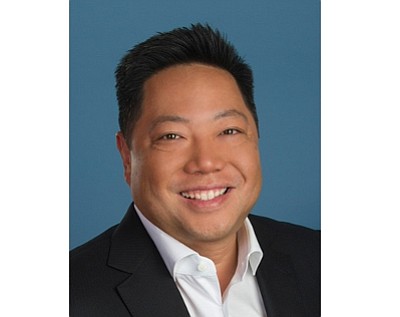 Alorica Inc., an Irvine-based outsourcing company with 100,000 employees, said it hired several high-level executives: Chief Financial Officer KJ Tjon, who replaces Cindy Fiorillo; Chief Operating Officer Greg Haller, and Chief Information Officer Steve Phillips.
Chief Transformation Officer Bhaskar Menon fills a new position. The company didn't say which people Haller and Phillips replaced.
"We're at a pivotal point in our journey as we're being challenged now more than ever to think differently," Chief Executive Andy Lee said in a statement. "The industry is changing, customer interests are evolving, and even the needs of our workforce are different from when we started nearly 20 years ago."
Alorica, which Lee began in 1999, is commonly known as an outsourced call centers provider; the company prefers the term "customer engagement centers." Alorica, which has grown through a series of acquisitions, reported $2.3 billion in 2017 sales.