Photo Prints E-commerce Co. Buys Again
Tuesday, August 14, 2018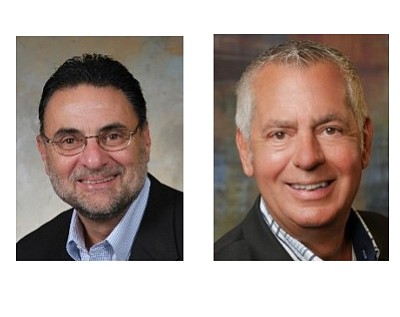 Huntington Beach-based MailPix Inc. bought PrintShopLab, the printing unit of Denver-based Photobucket Corp., on undisclosed terms.
MailPix offers one-hour printing of images from apps or electronic devices at 18,000 U.S. retail locations, and the creation of keepsakes, such as photobooks or products adorned with pictures, a press release said.
It was co-founded in 2012 by Chief Executive Fred Lerner and Chief Operating Officer Peter Tahmin, both of whom held senior roles with Ritz Camera and Wolf Camera.
Lerner founded two imaging companies later sold to Kodak and was chief executive of Kodak's photo processing lab, the release said, and, according to Crunchbase, funded MailPix's startup with a $1.1 million investment.
MailPix has acquired five other companies in four years: RitzPix, MyPix2.com, Just4MyPet, 1HourPhoto.com and Winkflash, each of which fills out part of its operations or aims at a particular market niche.
The most recent acquisition expands MailPix's printing push and gives it access to Photobucket subscribers.
PrintShopLab prints photos and has access to content on PhotoBucket, which had an estimated 10 billion images from 100 million members before it launched a pay-based subscription service in June of last year, prices ranging from $30 to $400, based on gigabytes of storage.
PhotoBucket was founded in 2003, sold to Fox Interactive Media in 2007, and sold again in 2009 to Seattle mobile imaging startup, Ontela, which took the acquired company's name.