Veritone Plans Two Acquisitions
Monday, August 13, 2018
Share this article: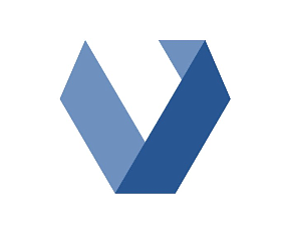 Veritone Inc. shares jumped today after the Costa Mesa-based company announced two pending acquisitions, one for its emerging artificial intelligence business and the other for its media-buying arm.
Investors sent its stock up more than 5% in midday trading; shares then continued to rise, to a market cap of $281 million, seizing on the deals for Performance Bridge Media in New York and Denver-based Wazee Digital.
Veritone's advertising unit plans to buy Performance Bridge for $6 million and could pay an additional $5 million primarily in Veritone stock if the Binghamton, N.Y.-based company meets certain revenue benchmarks.
Performance Bridge, founded in 2002, recorded $3.7 million in revenue last year.
This transaction is expected to close imminently.
In the other deal, Veritone said it will pay $15 million in a split cash and stock deal for Wazee Digital, a provider of cloud video management and licensing services. The company posted revenue eclipsing $19 million last year.
The transaction is expected to close this month.
Wazee Digital customers include HBO, Bloomberg, Viacom and FremantleMedia.
Veritone, which has seen its shares surge and tumble since it went public last year, is scheduled to release its second quarter earnings after the close of intraday trading. It trades at ahead of those earnings just ahead of its May 2017 IPO price of $15, after closing at $66 late in late September last year.