Montage Top-20 Global Brand
Monday, August 13, 2018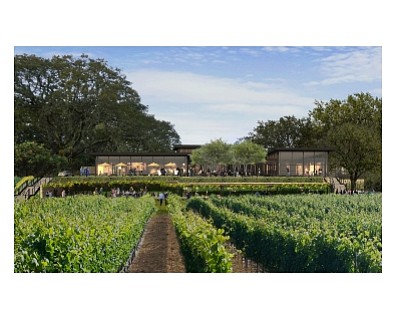 Irvine-based Montage International's luxe resort unit, Montage Hotels & Resorts, is the 14th-best resort brand in the world, according to readers of Travel & Leisure magazine.
Fourteen of 20 might seem a bit backhanded, but these are global brands, often with an indie rep—three top operators focus solely on India; No. 2, Red Carnation's, flagship property is in Ireland; and No. 1, Six Senses', properties are in Vietnam, Thailand, Fiji, Oman and Portugal, and it has projects in- development in Israel, Bali and Bhutan.
Brands are based in New York, Hong Kong, Singapore, Delhi, and London, among other locales.
The next-nearest ranked company to OC is No. 10, Auberge Resorts, in Napa.
Montage bested St. Regis and Four Seasons, Nos. 18 and 19, and did so with a domestic focus: It's in California with two—Laguna Beach and Beverly Hills—Hawaii, Utah, South Carolina and, new this year, Mexico. It plans projects in La Quinta and Healdsburg, and has said it wants an overseas presence.
The brand's Hawaii hotel, Montage Kapalua Bay, was the No. 1 resort hotel in the state, according to readers.
Montage International's lifestyle brand, Pendry Hotels—which has San Diego and Baltimore locations and plans to open hotels in La Quinta, New York, and New Jersey—wasn't part of the survey.
Magazine readers—T&L has 4.8 million—rated brands on "locations, rooms/facilities, food service, and overall value." Sustainability and wellness were part of the judging; customer loyalty was "the most important factor" for earning high-scores; and Montage was called out in particular for its "sense of place."