HEALTHCARE: COMMERCIAL EXPANSION AND BIG DATA PROGRAMS
Molecular Diagnostics Co. Agendia Raises $35M
Thursday, August 9, 2018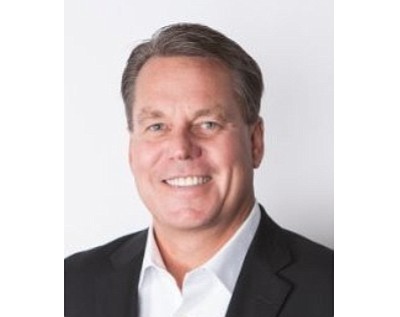 MammaPrint has received additional FDA clearances, including its sixth and most recent in 2015 for MammaPrint FFPE, which eliminates the ambiguity of intermediate results for cancer recurrence by providing a binary low or high risk result.
Agendia is dual-headquartered in Irvine and Amsterdam. It employs 166, including about 100 locally. Straley said U.S. remains its largest market, accounting for about 80% of test revenue.
He said the funding will help the company "expand opportunistically" and it plans to open an office in the Asia Pacific region.
Flexibility
Agendia's new round of financing is the first large outside investment since its fifth and last VC round of $23 million in 2009. Swiss drug developer Debiopharm Group led a $65 million private equity round in 2012, with a mix of current and new backers. According to Crunchbase, a public database of private company financings, Agendia has raised $182 million since its inception.
The new funding provides growth capital and flexibility.
"All options are open," Straley said, not discounting a merger or acquisition. He said the company is in the early stage of planning its capital deployment.
Straley, who joined the company nearly three years ago, said he was brought on when the company was looking for a chief executive with commercial background to drive growth. He arrived with more than 25 years of international experience developing and commercializing clinical diagnostics and laboratory services and was most recently president of anatomical pathology of Waltham, Mass.-based biotech company Thermo Fisher Scientific.
Straley succeeded Jan Egberts, who took on the position in 2014 as interim chief executive, replacing former chief executive David Macdonald.
Prev Next