Carrick Capital Adds Stake in Health Services Firm
Thursday, August 9, 2018
Share this article: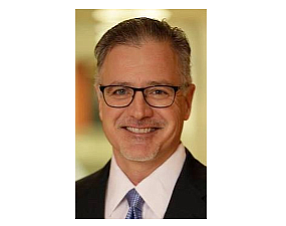 Newport Beach's Carrick Capital Partners LLC bought a majority stake in Discovery Health Partners, a payments company in the health industry. Terms weren't disclosed.
Carrick in 2015 had made a $22.5 million investment in Discovery. With the investment, Carrick said it has bought an undisclosed number of shares from early stage investors.
Discovery Health Partners, which is based in Itasca, Ill., works to help healthcare companies improve their payment systems. It has a customer base of more than 60 health plans, including five of the 10 largest U.S. health plans and numerous regional and community plans.

Carrick Capital, which also has an office in San Francisco, is a private equity firm that has raised $455 million and invested in 14 companies, including two in Orange County.
It seeks companies selling software or services with revenue of $20 million to $100 million and with the capability to scale to larger sales.
It was co-founded by Jim Madden, who was one of the co-founders of Exult Inc., an Irvine company that was sold for $900 million in 2004.